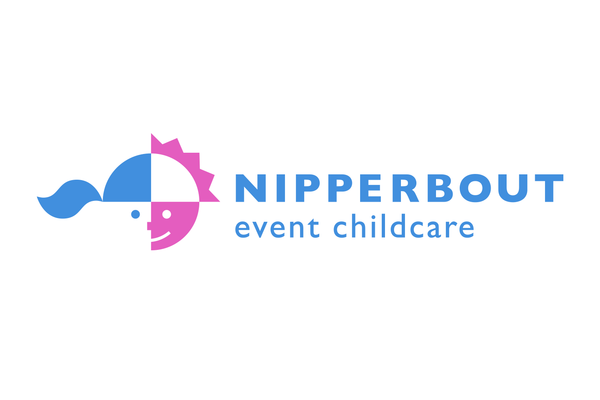 To provide this facility we will be teaming up with Nipperbout, an award-winning event childcare company with over 25 years of experience. Nipperbout have received the Ofsted "Outstanding" rating every year since 2005 and have a team of qualified staff with either Level 3 or above in childcare or Degree Level 6 in their area of expertise.
The crèche will be open to the children of registered delegates, between the ages of 0-12.


Key Information for the SEB conference:
Nipperbout will be open from 9:00 – 17:00 each day

We will close for lunch at 12:00 – 13:00

The service is for Children aged 0 – 12 years

A morning and afternoon snack is provided
Registering beforehand on our online system will cut time when you arrive as we will print out the information so all you have to do is check it and sign your child into our care.

IMPORTANT: Please make sure children do not consume nuts before or during the event in case other children have nut allergies.

Our Theme for 2022 is "The Nipper Games" and activities will include exploring, languages and cultures, team games, assault courses, music from around the world, craft activities and messy fun! You can find our more about us on our website www.nipperbout.com
To ensure that there is enough interest from delegates for this service to run we would like to encourage all delegates who are interested in taking up the service to register their interest as soon as possible.
Deadline is 28 June 2022

Cost:
Full day fee: £20 per child/ per day (excluding lunch) or £10 per ½ day.
Creche schedule:
The crèche is planned to run throughout the 4 days the conference is taking place on, between approximately 09:00 – 17:00 each day with lunch in line with the conference schedule
Lunch
Please note the crèche will be closed for lunch and parents will be responsible for providing food for their children at lunchtime. Parents will therefore need to collect their children at lunchtime as the crèche staff will require a half hour break. Water and healthy snacks will however be available during crèche hours.

To register for the creche for the first time.
First registrant login: SEB050722

Password: SEB
Deadline: 28 June 2022