President Medalists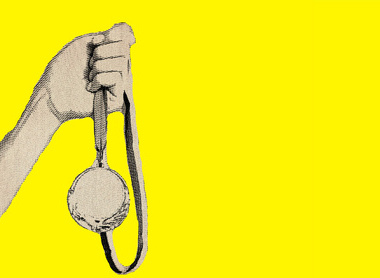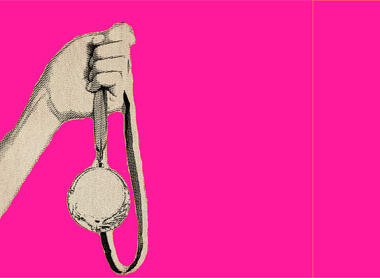 Discover Philippa Borrill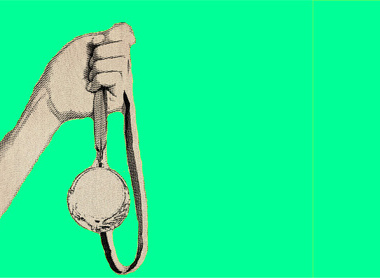 Discover Katherine Helliwell
Previous President Medallist Winners
---
President's Medalists Nominations
The SEB President's Medals are awarded annually to young scientists of outstanding merit. The awards are presented at the Annual Conference of the Society which usually takes place in the first week of July every year. There is one award per section of the Society (Animal; Cell; Plant; OED).
To nominate someone, there is a short form to fill in giving the name and email address of your nominee, along with 1-2 sentences about why you think they deserve the award.
Once you have completed this form, the SEB will contact your nominee and request they answer a few questions that will be used in the judging process.
Please click here to see the full details and how to nominate someone.
The 2022 Annual conference will take place in Montpellier social distancing measures will be implemented throughout the venue. Please click here to view the requirements for Montpellier before you travel.