2022 Plant President Medallist
Philippa Borrill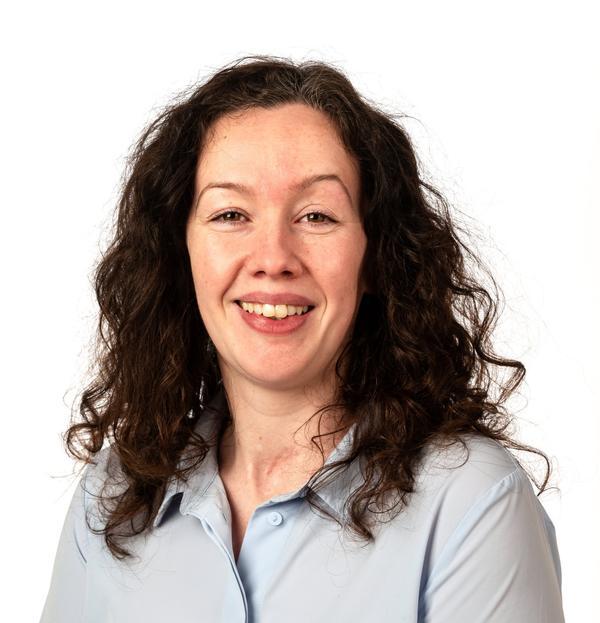 Dr Philippa Borrill is a plant geneticist who studies gene function in polyploid wheat. Her research investigates the mechanisms controlling functional redundancy between gene copies and seeks to apply this knowledge to crop improvement.
Philippa studied Natural Sciences at the University of Cambridge and obtained her PhD from the John Innes Centre studying the genetic control of wheat senescence. She won a BBSRC Anniversary Future Leader Fellowship, held at the John Innes Centre, to analyse the gene networks that control senescence. To carry out this research Philippa developed a series of key resources for wheat genomics including a gene expression atlas which been used by over 28,000 people globally. In 2018 Philippa joined the University of Birmingham as a Lecturer in Plant Biology where she established her research group applying genomics to improve wheat nutrient content. She returned to the John Innes Centre as a Group Leader in 2021. Philippa's work on wheat genomics and transcriptomics has been recognised by awards such as the International Wheat Genome Sequencing Consortium Leadership Award 2017 and the New Phytologist 2019 Tansley Medal for Excellence in Plant Science.
In addition to her research, Philippa is committed to making wheat research accessible to other scientists, industry and the general public. She has organised multiple training workshops in wheat bioinformatics and co-developed a wheat training website. Philippa was elected in 2021 to Chair the Monogram (UK small grain cereals) network.