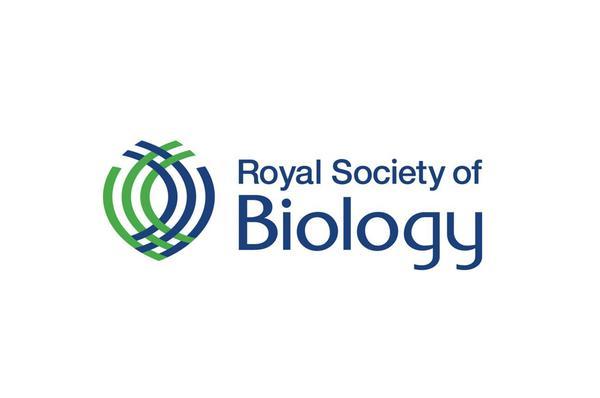 Professor Nicola Spence CBE FRSB, chief plant health officer at Defra, will be delivering the keynote address, discussing key points related to Great Britain's strategy for approaching the biosecurity of plants and plant products over the next five years.
This will be followed by an opportunity for an audience Q&A and discussion, chaired by Professor Jeremy Pritchard FRSB, professor of life sciences education and director of education at the University of Birmingham.
Professor Nicola Spence CBE FRSB
Nicola is Defra's Chief Plant Health Officer (CPHO) and advises ministers, industry and others about the risks posed by plant pests and diseases, ensures that measures are in place to manage those risks and minimise their impact, as well as leading the operational response in the event of a disease outbreak. Although plant health is a devolved matter; the CPHO co-ordinates the UK response to European and International plant health matters and takes the lead on national plant health emergency response.
Nicola is an experienced research plant pathologist and worked on virus diseases of horticultural crops in the UK and internationally for over 20 years. She is an expert in plant health and international plant trade and was previously the Head of Plant Health and then Chief Scientist at the Food and Environment Research Agency near York.
She is a Fellow of the Royal Society of Biology, Honorary Professor at the University of Birmingham, Visiting Professor at Harper Adams University and a Trustee of the Royal Horticultural Society and The Yorkshire Arboretum.
She has a BSc in Botany from the University of Durham, an MSc in Microbiology from Birkbeck College, University of London and a PhD in Plant Virology from the University of Birmingham. The subject of her PhD was Bean Common Mosaic Virus in Phaseolus beans in Africa.
Audience
This event is open to all, but will be particularly relevant to plant health professionals and professional bioscientists working in areas related to plant science.
Cost and booking
This event is free to attend and open to all. Advanced registration is essential through the link at the top of the page, and the Zoom meeting link will be circulated to registrants ahead of the event.
Contact
For booking, website or event queries, please contact Eleanor Barrand at [email protected] or on 020 3925 3444.