2022 APS INTERSOCIETY MEETING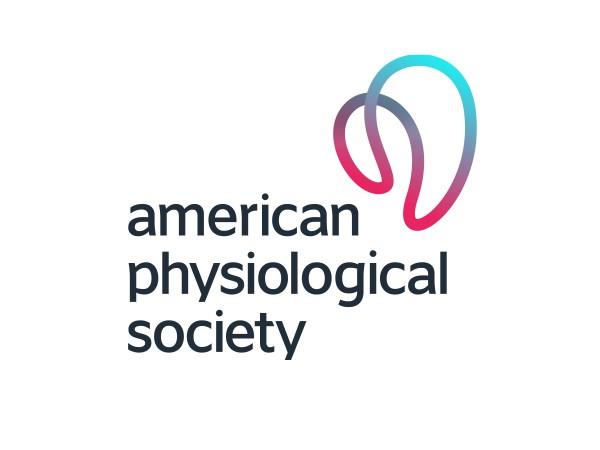 "From Organism to Omics in an Uncertain World." Traditionally, comparative physiologists have aimed to understand basic animal function while also gaining insights into ultimate causation and the evolutionary or adaptive significance of a physiological process or trait.
But our work has become center-stage as it provides extremely valuable insight into vulnerable species' responses to climate change and other anthropogenic factors. Simultaneously, the dawn of the genomics era and major advances in computing power and imaging technologies have accelerated the integration of molecular, cellular, morphological, biomechanical, biophysical, ecological and evolutionary data into our work.
This meeting will highlight how these integrative approaches are being used to understand both long-standing and applied problems in comparative physiology.
More information
Click
here
to apply
The deadline to apply is
November 12, 2021