Animal Science Meeting 2021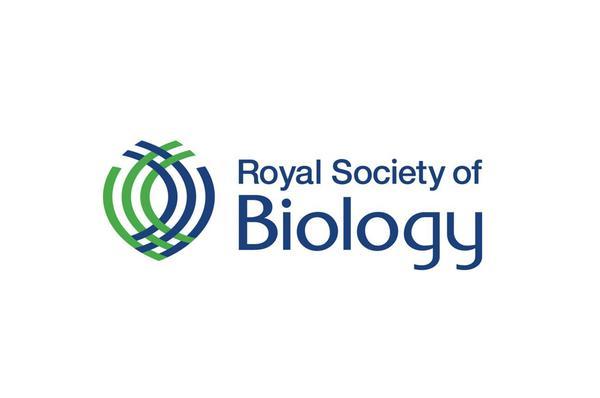 The Royal Society of Biology Animal Science Group will host the annual Animal Science Meeting over two afternoons on 2nd and 3rd December.

The meeting will be held online and is aimed at researchers, research support staff, vets, technologists, administrators, AWERB members and staff in regulatory and policy advisory roles involved with animal research.

Details on past events are on the RSB website. There are limited spaces available, so apply to attend via the event page , which includes further details, as early as possible before Sunday 14th November .

Contact Eleanor Barrand at [email protected] or on 020 3925 3445 with any queries.