The Wonders of Plant Science and Your Curious Questions

Hello explorers! Did you attend one of our SEB events at the Royal Botanic Garden Edinburgh or Southwell Minster's Family Fun Day? Whether you were there or missed out, we've got you covered!

On the 3rd July we partnered with the Royal Botanic Garden Edinburg as a special sneak peek before our big SEB Centenary Conference. We had a blast sharing the magic of plant biology with you!
The fun was out of this world at Southwell Minster on 28th July. The theme was Planet Earth, and we joined in with exciting activities like creating your very own plant pots.
Did you know plant science helps feed the planet, protect nature, and fight climate change? We chatted to you curious minds about these big ideas. Plus, we gave you all the opportunity to "Ask a Scientist" some of your burning questions. We're getting those questions answered by our researchers and scientists. Get ready to uncover amazing plant science secrets – stay tuned right here!
If you missed out, you can download a range of fun activities for families and children to do at home. Take a look at some of the resources here.
Ask a Scientist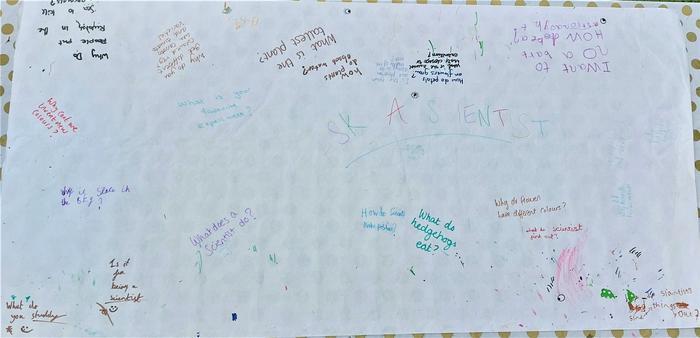 If you are a scientist, please fill out your answers in the form below:
Other resources