Only few days left to apply for this round of the Company of Biologists travel grant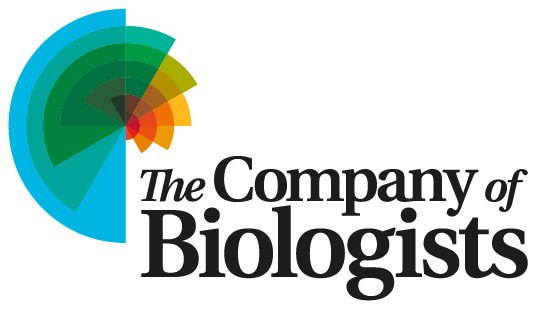 Are you interested in attending workshops, training courses, research trips, lab exchange visits, or going to the SEB Centenary Conference?
The Company of Biologists travel grant supports student and early career scientist SEB members by taking part in conferences, workshops, research trips, and laboratory visits. Eligible members may also apply for funding to support registration for virtual or online events and training courses.
The funding is very kindly provided by The Company of Biologists, a not-for-profit publishing organisation dedicated to supporting and inspiring the biological community. The Company of Biologists facilitates scientific meetings, provides travel grants, and support research societies.
Before you make an application, take some time to check that you meet the eligibility criteria and also read the terms and conditions.

Apply before 31 March to receive funding via The Company of Biologists travel grant