Animal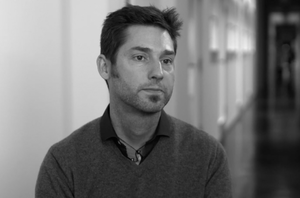 The Animal Section of the SEB has a diverse range of interests in whole-organism biology. But we are also interested at the links to cellular processes at lower levels of biological organisation, as well as associations between physiology, locomotion, and behaviour in the context of ecophysiology or ecology. However, the core theme is the biology of the whole organism.
The Animal Section has a number of special interest groups covering different areas of animal biology that you are welcome to join. These interest groups help to organise sessions at our Annual Conference and our Symposia. Each interest group is headed by a group convenor, and the group convenors make up the SEB Animal Section Committee.
Below is the list of animal biology interest groups, use the button below to log in to the members' area and join a group:
Animal biology interest groups
Members are welcome to submit proposals for sessions at the SEB Annual Conference and for symposia and satellite meetings.