Cell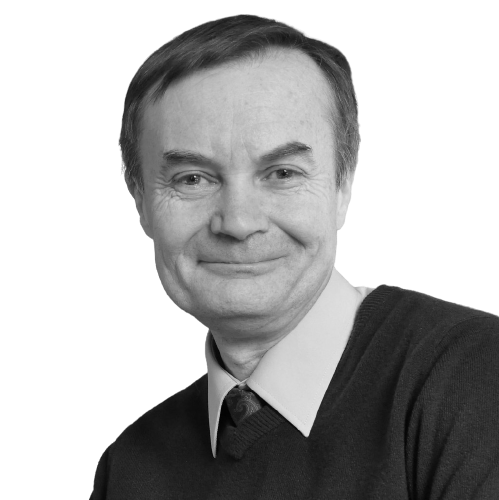 ---
Section Chair: Professor David Evans
The SEB Cell Section is at the heart of the SEB as cell biology is central to modern experimental biology. We bring together knowledge, techniques and application from animal, plant and fungal systems with the vision to learn across kingdoms and to promote development at the forefront of our field. We have a particular interest in supporting –and learning from- early career scientists and we welcome suggestions for meetings where breakthrough science and emerging technologies are presented. To achieve this, the Section Committee comprises pure and applied, animal, plant and fungal cell biologists from around the world.
OUR SCIENTIFIC INTEREST GROUPS:
An interest group is a theme to represent the interests of SEB members.
Currently, the Cell Section has special interest groups covering different areas of cell biology that you are welcome to join. The interest groups help to organise sessions at our Annual Main Conference and our Symposia.

Each interest group is headed by a group convenor and the group convenors make up the SEB Cell Biology Section Committee. Our groups are currently:

We are always interested in science that combines the different groups and often work with the Animal and Plant Sections. As a forward-looking group, we are always interested in ideas for new sections and to support others.

Find out more about our special interest groups, how to join and how to get involved here.
INDEPTH

The Cell Section welcome members of the INDEPTH COST Action (Ca16212, Impact of Nuclear Domains On Gene Expression and Plant Traits; https://www.brookes.ac.uk/indepth/) to the Nuclear and Chromatin Dynamics Special Interest Group.
---
SEB MONTPELLIER 2022 THEMES:
SEB Members are invited to submit proposals for Cell Biology sessions for our 2022 Annual Conference.

For our 2022 Annual Conference, the Animal Section will be running three themes. Proposals are accepted for topics that sit within these themes, but we also welcome proposals in any area of the Cell Section Interest Groups. Further information can be found below:

Find out how to submit a proposal here.
The SEB Cell Section is looking for proposals from Cell Section members within the following themes: 'Modelling and in silico biology' and 'Emerging Technologies'.

Experimental Cell Biologists are always at the forefront of developing new techniques, whether experimental, in silico or modelling. SEB 2022 will be an opportunity to focus on new techniques, from cutting edge microscopy to innovative informatics.
If you have ideas for a session discussing the latest approaches in cell biology in your field, we are interested to hear from you. Our aim is for SEB 2022 to showcase the findings of the very latest techniques and to give glimpses of the future of cell biology in all its forms.
Each year the Cell Biology Section organises a series of scientific sessions as part of the SEB's Annual Conference, alongside satellite meetings each year which are attached to the SEB Annual Conference as well as a symposium every two years.
Members are welcome to submit proposals for sessions at the SEB Annual Conference and for symposia and satellite meetings.
Find out more about how you can submit proposals *here*.