Cell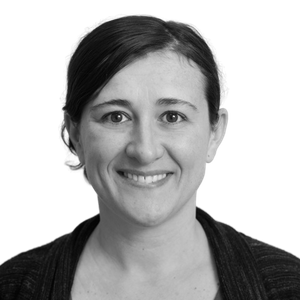 The SEB Cell Section is at the heart of the SEB as cell biology is central to modern experimental biology. We bring together knowledge, techniques and application from animal, plant and fungal systems with the vision to learn across kingdoms and to promote development at the forefront of our field. We have a particular interest in supporting –and learning from- early career scientists and we welcome suggestions for meetings where breakthrough science and emerging technologies are presented. To achieve this, the Section Committee comprises pure and applied, animal, plant and fungal cell biologists from around the world.
The Cell Section has a number of special interest groups covering different areas of cell biology that you are welcome to join. These interest groups help to organise sessions at our Annual Conference and our Symposia. Each interest group is headed by a group convenor, and the group convenors make up the SEB Cell Section Committee.
Below is the list of cell biology interest groups, use the button below to log in to the members' area and join a group:
Cell biology interest groups
Members are welcome to submit proposals for sessions at the SEB Annual Conference and for symposia and satellite meetings.