Plant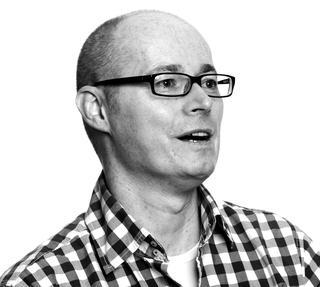 ---
Section Chair: Stefan Kepinski
The Plant Section promotes the development and communication of research in plant biology. Our journals encourage rapid publication of high-quality research and every year the SEB organises international conferences covering diverse areas of modern plant science.
The Plant Section has a number of special interest groups covering different areas of cell biology that you are welcome to join. The interest groups help to organise sessions at our Annual Conference and our symposia. Each interest group is headed by a group convenor and the group convenors make up the SEB Plant Section Committee.
Below is a list of plant Biology Interest Groups - click to find out more:
Each year the Plant Biology Section organises a series of scientific sessions as part of the SEB's Annual Conference, alongside satellite meetings each year which are attached to the SEB Annual Conference as well as a symposium every two years.
Members are welcome to submit proposals for sessions at the SEB Annual Conference and for symposia and satellite meetings.
Find out more about how you can submit proposals *here*.
---
SEB MONTPELLIER 2022 THEMES:
SEB Members are invited to submit proposals for Plant Biology sessions for our 2022 Annual Conference.

For our 2022 Annual Conference, the Animal Section will be running three themes. Proposals are accepted for topics that sit within these themes, but we also welcome proposals in any area of the Plant Section Interest Groups. Further information can be found below:

Find out how to submit a proposal here.