CADAVERINE REGULATES BIOTIN SYNTHESIS TO MODULATE PRIMARY ROOT GROWTH IN ARABIDOPSIS
DATE: 23 FEBRUARY 2022, 1PM - 1.45PM (UK TIME)
Speaker: Patrick Masson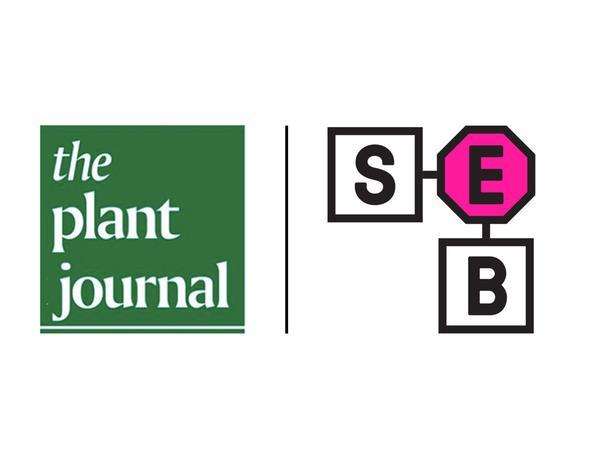 In this talk, Patrick Masson will present a talk on his paper "Cadaverine regulates biotin synthesis to modulate primary root growth in Arabidopsis" which was accepted by the Plant Journal on the 12th July 2021.
The speaker for the talk is Patrick Masson from University of Wisconsin Madison.

The session will consist of a 30 minute talk followed by a 15 minute Q&A session in which the audience will be able to address questions to the author.
Speaker