Outreach, Education and Diversity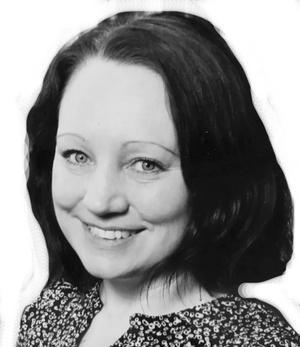 Are you looking to get more engaged with the SEB? Want to gain valuable experience in outreach, education or diversity initiatives? Have ideas on how to improve the SEB's offering in these areas? Then join our OED special interest group to promote wider discussions on how we can support/enhance outreach, education and diversity within the Society and beyond.
Who can join?
We invite any SEB member who is interested in taking a more active role. The group focuses on:

1. Outreach - public engagement with experimental biology and encouraging the next generation of scientists
2. Education - innovative and inclusive bioscience education and pedagogical methods
3. Diversity - promoting an inclusive environment at the SEB and improving diversity in science and academia more widely
What do I have to do?
Your initial commitment will be to attend four one-hour online discussions per year to input your own ideas on our existing OED activities and resources for members (and non-members) and how we could increase our impact. Any focus group members who want to be more actively involved will have the opportunity to co-organise/host activities and/or co-create resources.
Use the button below to log in to the members' area and join a group.
Members are welcome to submit proposals for sessions at the SEB Annual Conference and for symposia and satellite meetings.