Meet Joanne our new secretariat!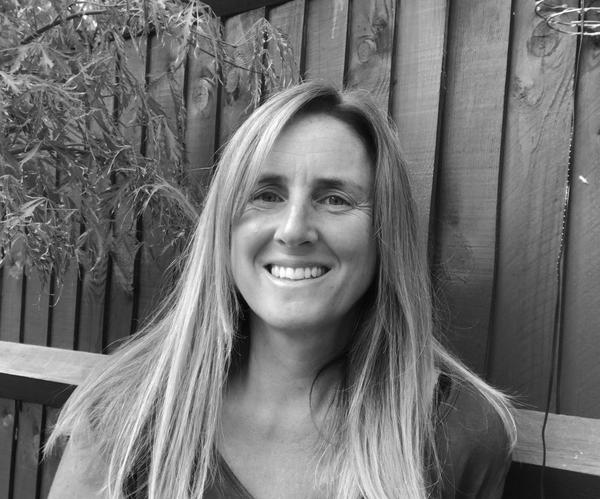 Jo manages and supports SEB's meetings for the Council and Audit and Risk Committee as well as documentation relating to governance. Jo provides general support to the CEO/Senior Leadership.
Please contact Jo with any queries which she will be more than happy to assist with and she will point you in the right direction.
You can contat Joanne here: [email protected]