​
In 2023, SEB is turning 100 years old.
We would love for you to sign our birthday card. Share your memories of the SEB and our events. Perhaps your first conference, an inspiring lecture you attended, a time you won a SEB award or grant, or holding a past seat on the council. Whatever the memory, we'd love to hear it!
Note: These memories will be shared with our broad membership at the end of the year.
Sign our birthday card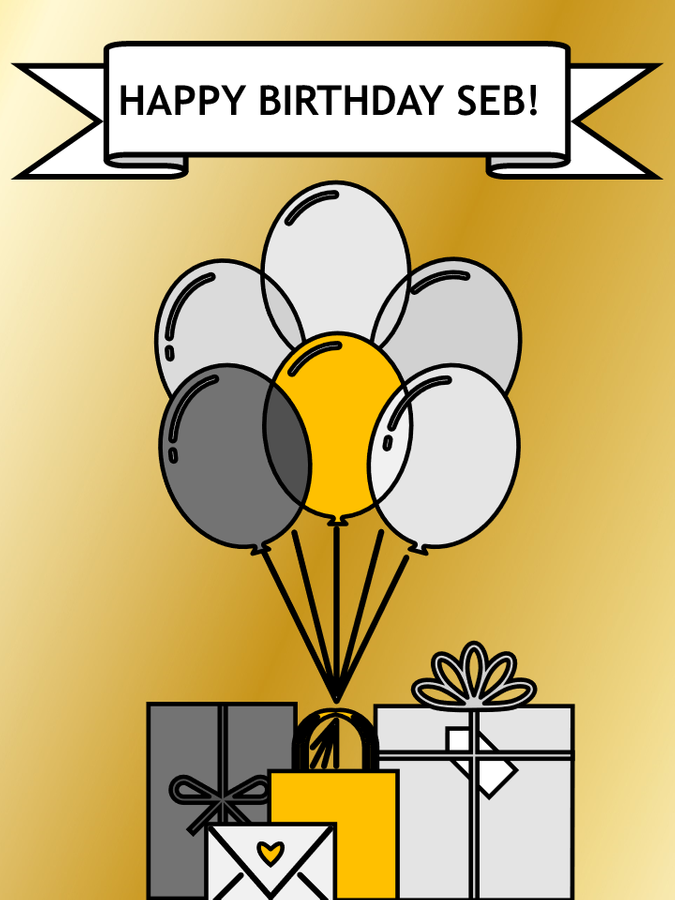 To SEB,

Happy Birthday!

From….

We also have a whole host of events and initiatives happening across the year, so there are plenty of opportunities to get involved.
Join us for our special events and initiatives happening throughout 2023:
Centenary Conference
Impact Lectures
Careers and Coffee
Leaders of the Future
Wikie your Science! An Online Edit-a-thon
Awards Nomination Task Force
SEB Journals Initiatives
SEB Birthday Grant celebrations
More information on our Centenary page
​