Accommodation
Accommodation and meals (breakfast, lunch, coffee and dinner) are included in the (free) registration. Accommodation will be in student housing at the zoological station (mostly in twin rooms).

Accommodation in Helsinki or elsewhere before or after the symposium is not reimbursed. Bed linen and towels are provided. If you have special requests, please inform us during the registration.

The station and accommodation facilities are accessible for wheelchair users, and we will arrange for accessible transportation to the station upon request.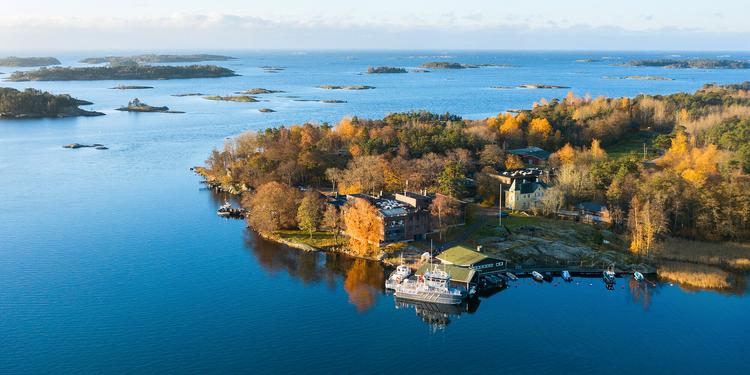 Image of Tvärminne Zoological Station. Credit: Alf Norkko