A COMPARATIVE APPROACH TO THERMAL BIOLOGY
DATE: 27 SEPTEMBER 2023, 9AM - 9.45AM (BST)
Speaker: Sean Tomlinson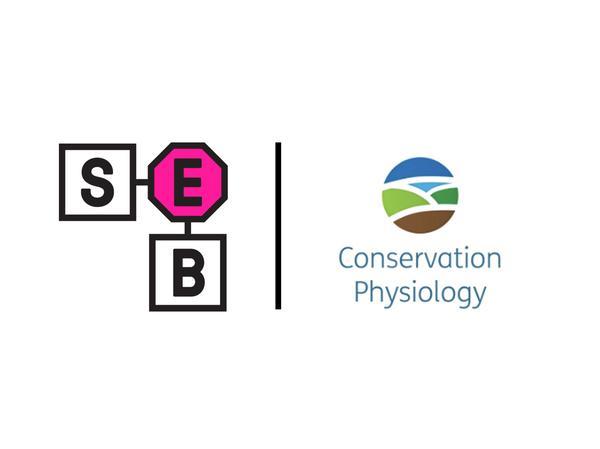 In this talk, Sean Tomlinson will give a talk titled "A Comparative Approach to Thermal Biology".
Sean Tomlinson is an Associate Editor for Conservation Physiology
The session will consist of a 30 minute talk followed by a 15 minute Q&A session in which the audience will be able to address questions to the author.
Speaker
A zoom link will be provided ahead of the event.