Meet our 2023 Plenary Lecturers for the Centenary Conference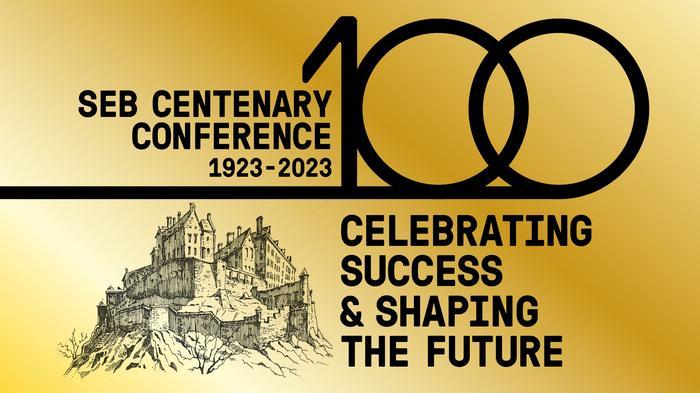 Each year at our Annual Conference, we honour George Parker Bidder and Harold Woolhouse with two key Plenary Lectures. These lectures, along with the Cell Biology Plenary Lecture, are given by scientists prominent in their field and are nominated by the committees of their respective sections.
Plenary Lectures Winners 2023
Cell Winner
Talk Date: Friday 7th July 2023
Talk Time: 13:45 - 14:45
Bidder Winner
Talk Date: Thursday 6th July 2023
Talk Time: 13:30 - 14:30
Woolhouse Winner
Talk Date: Wednesday 5th July 2023
Talk Time: 14:00 - 15:00
---
The abstract submission for the SEB Centenary Conference 2023 is now open.
The abstract submission deadline is Midnight (GMT) on Monday 13 March 2023.

Don't miss out on your chance to present your research amongst 1000 scientists from all around the globe.
Register now by following link:
If you do not already have an account, you will need to create an account to register