SEB Centenary Conference 2023: Final registration closes in two weeks
SEB CENTENARY CONFERENCE 2023: FINAL REGISTRATION CLOSES IN TWO WEEKS

Final registration for the SEB Centenary Conference Edinburgh 2023 will be closing at Midnight (GMT) today, Friday 9 June 2023 so do not miss out on your chance to come to this fantastic event.
Please use the following link:
If you do not already have an account, you will need to create an account to register

---
SESSIONS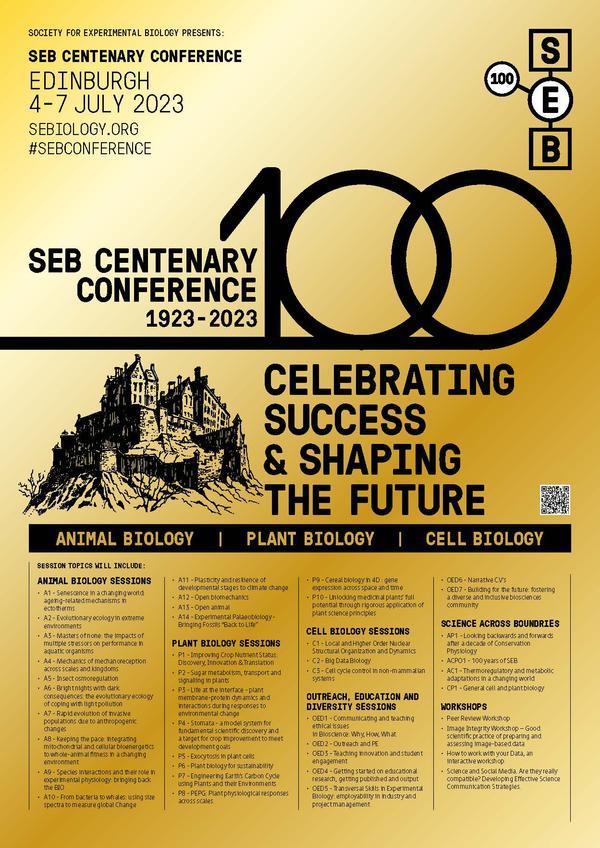 Take a look at the sessions taking place at our Centenary Conference here:
All the sessions are available by clicking the button below:

---

PRESIDENT MEDALLISTS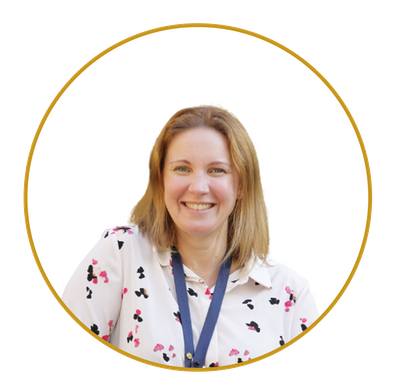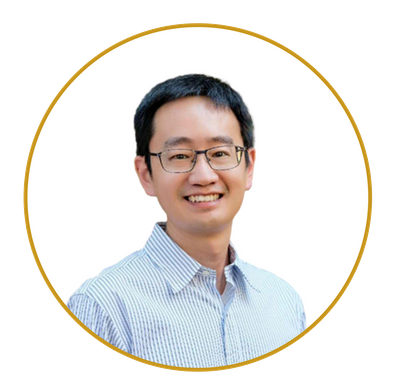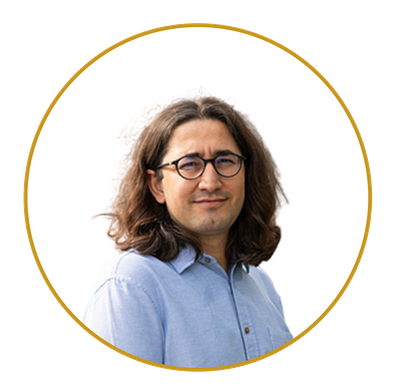 ---

PLENARY LECTURERS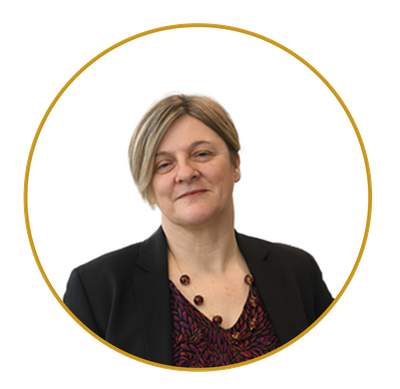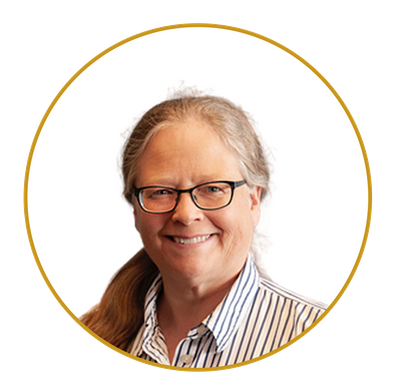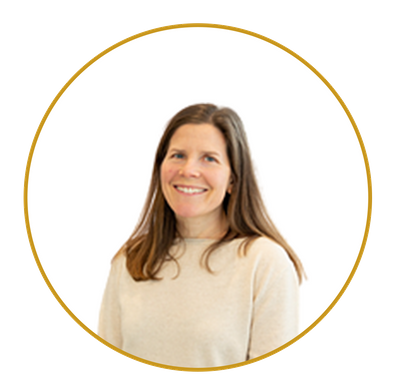 ---

ACCOMMODATION AND HOTELS BOOKING

We are working in collaboration with hotels within easy walking distance of the Edinburgh International Conference Centre.
You will find some excellent accommodation options offering a discounted rate to SEB attendees
Just a friendly reminder that we don't work with external travel companies or third parties for travel and accommodation arrangements.
Beware of phishing scams and avoid any communication with unauthorized companies.
---

EDINBURG INFORMATION
Here you will find all the information you need regarding travel, accommodation, the venue, crèche access, and activities available in Edinburgh.
If you have any queries, please don't hesitate to contact us at [email protected].

We very much look forward to seeing you there.
Best regards,
The SEB Team