SEB Christmas Break 2022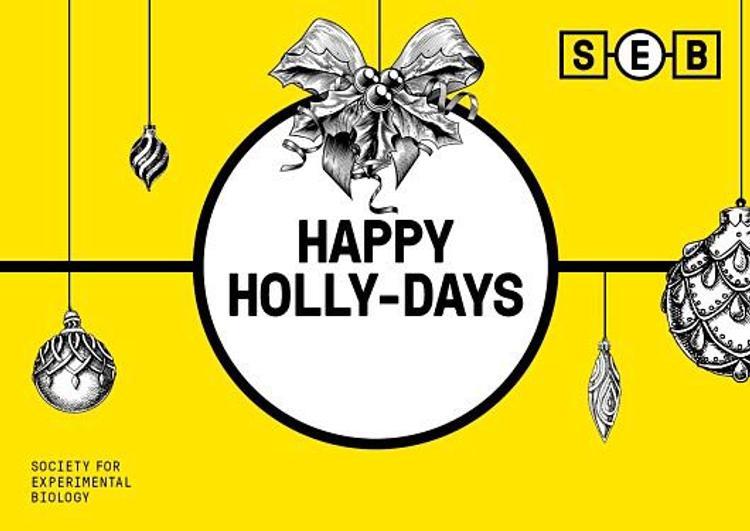 Please note that the SEB will be closed from Friday 23 December 2022 to Monday 2nd January 2023.
We will reopen on Tuesday 3rd January 2023.
We assure you that all your emails will be answered as soon as we return to the office.
We wish you all the warmest holiday cheer!