Accessibility Statement
SEB Accessibility Statement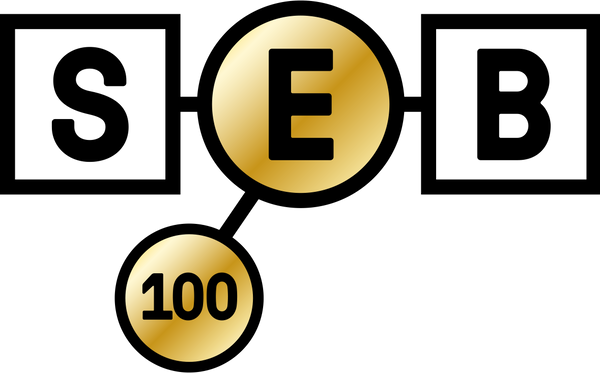 'It is important that content found on the SEB website 'sebiology.org', is accessible and easy for everyone to understand. To improve usability and ensure better accessibility, we have recently launched our new website design, developed by Pixl8 link.
Despite making these recent improvements, we know that there is always scope to develop further. We will always continue to do our best/ endeavour to ensure reasonable adjustments are made to accommodate requirements , and are always looking for ways to improve. We welcome your comments should you find any problem or require information in an alternative format and encourage you to contact us via this link.
In line with our commitment to make our website accessible to all audiences, our digital and video content from SEB events will soon be included on a digital library platform (hosted by Underline), which aims to adhere as strictly as possible to content accessibility guidelines 2.1 (WCAG 2.1). All SEB videos and media hosted here will reach the AA standard of accessibility.
We will make sure any new features added are accessible and would like to recommend the following resources which may be helpful to our website users:
BBC's My web my way gives useful tips on how you can adjust the browsers used on your computer to suit you.

AbilityNet has advice on making your device easier to use if you have a disability.
SEB is currently in the process of developing our accessibility roadmap and policy which will show how and when we plan to improve accessibility on this website.
November 2022