Extending Your Trip to Scotland
If you're planning a trip to Scotland with work, why not schedule in some extra time to explore. Whether you have a few hours to yourself, or an extra week with your family, there are a million ways to fill your free time in Scotland with many things to see and do.
From exhilarating outdoor activities to magnificent castles with fascinating history, take a train ride through a former film set or taste stunning local food and drink- you are sure to find something, whatever your taste. Start planning your Scottish adventure!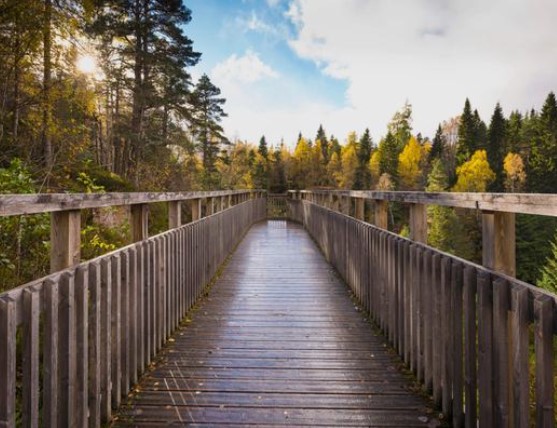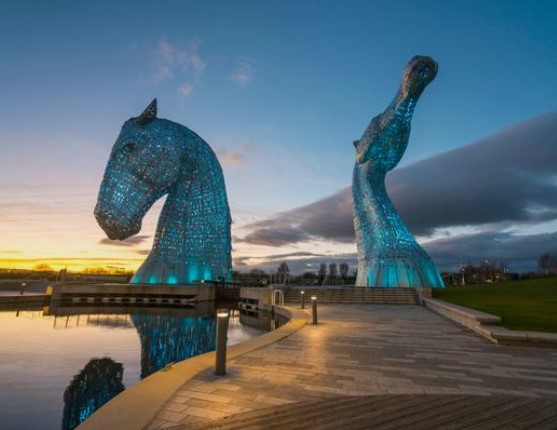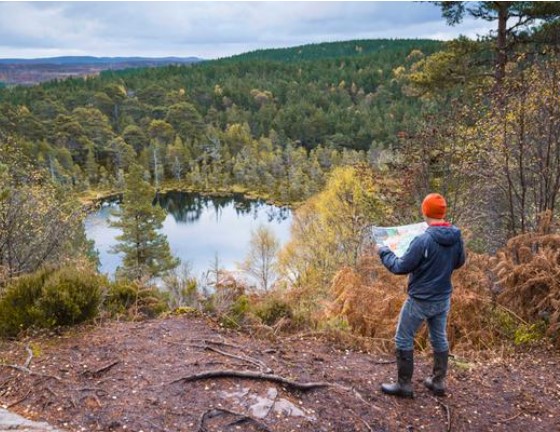 To find out more about how you could extend your trip to Scotland, please visit this page.
The Centenary conference will take place at the Edinburgh International Conference Centre The Exchange, 150 Morrison St, Edinburgh EH3 8EE

Visit Scotland supporter of the Centenary conference