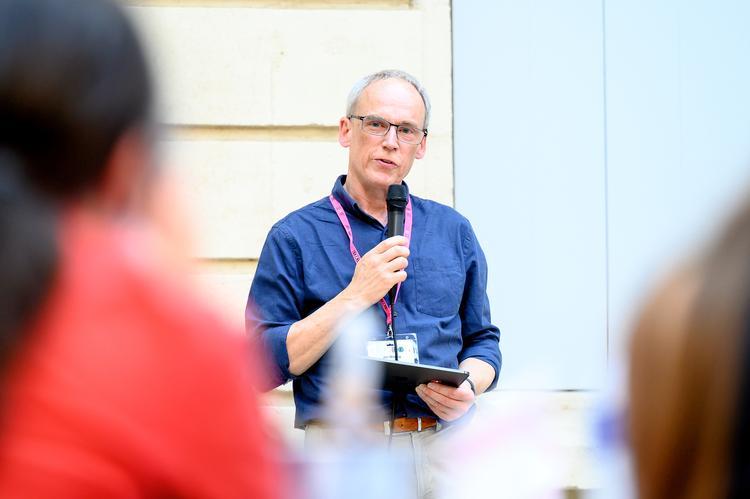 2023 is a very special year for the Society as it will be 100 years since our foundation in 1923!
Today the SEB has grown to be a Society with truly global reach, with members on five continents and from all career stages. To celebrate the Centenary, we have a range of events planned throughout the year, plus opportunities to apply for funding to run your own local celebratory events. The highlight will be our Centenary Conference to be held in Edinburgh, the historic capital city of Scotland where we will be celebrating the best that experimental biology has to offer and looking forward to the next 100 years!
We hope to welcome as many members as possible both at the meeting and as participants at other events, on which more news will follow soon.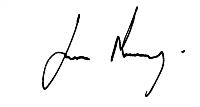 Professor Jim Murray
SEB President 2021-2023
The Centinary conference will take place at the Edinburgh International Conference Centre The Exchange, 150 Morrison St, Edinburgh EH3 8EE