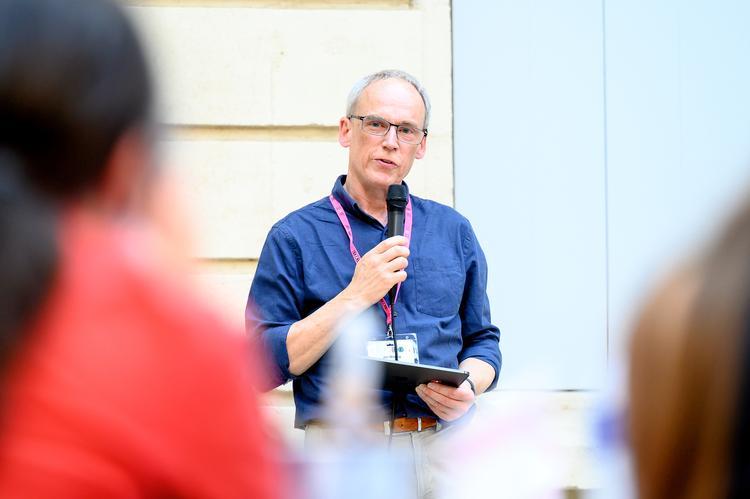 2023 marks 100 years since our foundation in 1923 and the highlight of the year will be our Centenary Conference to be held from July 4th-7th in Edinburgh, the historic capital city of Scotland, where we will be celebrating the best that experimental biology has to offer and looking forward to the next 100 years! Prof Sir Paul Nurse will be giving the President's Centenary Lecture, and we are also delighted to welcome the distinguished Plenary Award Speakers Prof Elizabeth Brainerd (Brown University; Animal Section), Prof Lisa Ainsworth (University of Illinois; Plant Section) and Prof. Wendy Bickmore (University of Edinburgh; Cell Section).
Abstracts are now open: for more details and to see the exciting range of sessions planned please see the website: www.sebiology.org/events/seb-centenary-conference-2023.html
But we also have events planned throughout the year and our first month of celebrations has already kicked off with a bang!
The Centenary Mentoring scheme has brought together 35 different partners to share experiences and help one another navigate their careers and research goals. www.sebiology.org/centenary/mentoring-scheme.html

We handed out £5000 in funding to 10 of our members from across the world to run their own local celebratory events in April-May this year, with award winners from UK, Belgium, Nigeria, Canada, Australia, Israel and Denmark. www.sebiology.org/centenary/sebundefinedbirthdayundefinedgrant.html

The first event of the year was the "Careers and Coffee webinar" given by Mike Page, managing editor of SEB's Journal of Experimental Botany. In this series we aim to showcase the different career paths available in biology. Over 100 people signed up from this event from many countries highlighting the truly global reach of the Society. It was very interesting to hear about Mike's personal career journey and get some tips for transitioning from a career in research to academic publishing! www.sebiology.org/centenary/careers-and-coffee.html

I hope to welcome even more of you to the next events on the calendar:

This month we are launching the Leaders of the Future webinar series where we will catch up with past SEB award winners, hearing where their careers and research interests have taken them. We are starting with Prof Luck Mackinder, Presidents Medallist in 2018 (Cell Section) on 22nd Feb 12.00 UK time
www.sebiology.org/centenary/leaders-of-the-future.html

The next Careers and Coffee webinar on 23rd Feb at 17.00 UK time which will cover careers in technology transfer, learning how research discoveries can be commercialised and job opportunities in this process.

Discover the whole range of initiatives events and activities coming up www.sebiology.org/centenary/centenary-calendar.html

We hope to welcome as many members as possible both at the Centenary Meeting and as participants at other events. Let's make this a centenary to remember!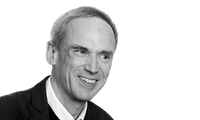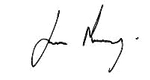 The Centenary conference will take place at the Edinburgh International Conference Centre The Exchange, 150 Morrison St, Edinburgh EH3 8EE